Custom Printed Retail Boxes - Rigid / Set-Up
Set-Up Boxes provide protection and durability for your products. They also add a touch of elegance to your packaging program and brand presentation. At Modern Arts we offer many styles of set up box that allow you to create unique packaging symbolic of your brand and company culture. Boxes can coordinate with your color scheme and be customized with your logo and unlimited accessories. A well designed, unique retail box can greatly bolster your brand appeal. Custom manufactured boxes are often collected by consumers, further extending your advertising opportunity.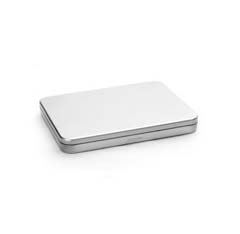 Metal
1000 Box Custom Minimum. Metal tins have a high retention rate with consumers.
More Details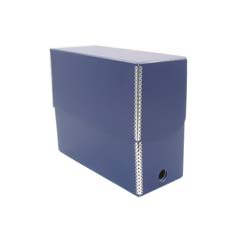 Metal Edge
5000 Box Custom Minimum. Functional and strong, great design statement
More Details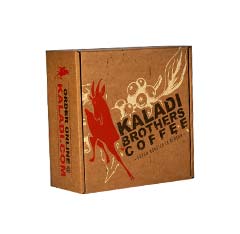 Corrugated
2500 Box Custom Minimum. Lightweight, extremely durable and renewable recycled matgerials.
More Details
Select a style above to get a free custom quote or browse our stock rigid set-up boxes, just a $50 order minimum