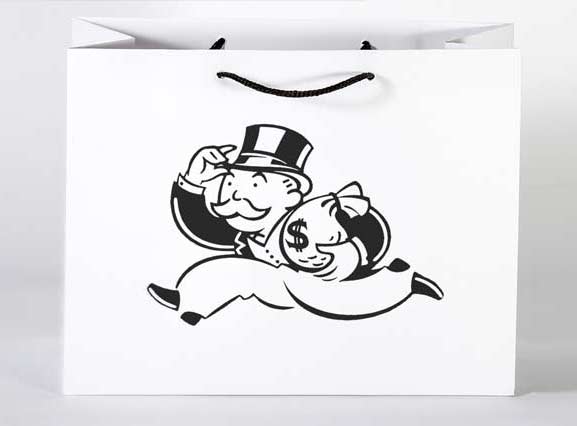 Well executed packaging programs have a major promotional impact on any branded customer experience.
As a vital touch point to your customer, properly planning how your packaging will function and feel is essential to positively elevating brand awareness.
At Modern Arts, Packaging by Design has been our keystone since 1968. This embodies so much more than just brilliant graphic design. It encompasses the entire process of designing and developing the customer experience your brands packaging demands.
Your Retail Packaging Experience On A Budget
In today's retail environment "value" is more important than ever before, from a savings perspective as well maximizing return on your investment.
Intelligently designed packaging inspires emotion while adding prestige to a purchase, increasing the promotional value of your packaging budget.
Working within a budget should never negatively impact quality of the final product. Modern Arts has developed multiple ways to enhance perceived value and luxury while keeping costs to a minimum.
The Art of Value Engineering
To effectively deliver on all the important elements of true Value Engineering is an art. Modern Arts has developed and perfected this skill over 48 years of creating award winning retail packaging for the who's who of luxury retail.
Our passion to deliver custom packaging optimizing the highest quality consumer experience at the most affordable price is a major element of Packaging by Design.
Our worldwide repertoire of production capabilities, options and processes guarantee best quality performance at the most competitive costs!
Modern Arts will work hand in hand with you creating, developing concepts, planning, sourcing and manufacturing the packaging experience tailored to your exact needs.